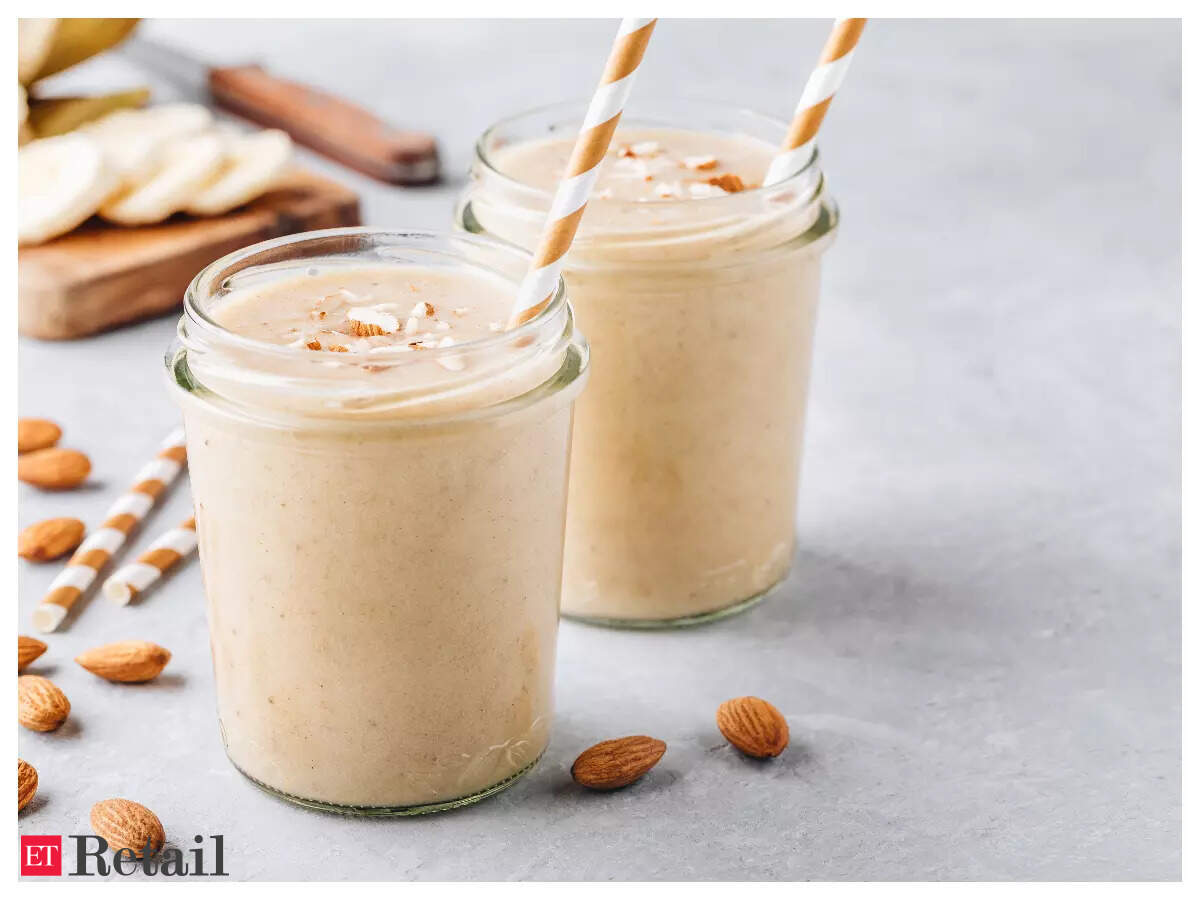 1* best keventers shake
As shopping requires a lot of walking around, endless changing room sessions, and lots and lots of patience, sometimes, a drink is all you need to keep yourself going.
We have a list of things you can slurp while you splurge:
Milkshakes – Exotic Strawberry has to be the best Keventers shake out there. Milkshakes are a great energy booster and filler for long shopping trips.
Iced Tea – Iced tea has been a staple in many households and is now available in a variety of flavors and styles. Peach, strawberry, lemon, passionfruit – the list goes on. At Select Citywalk, you can buy amazing iced teas from Starbucks and Barista.
Coffee – Whether it's Mocha Java Chip, Mapple Iced Cappuccino or a French Vanilla Latte, Starbucks and Tim Hortons will never disappoint you
Cold-pressed juices – Cold-pressed juices are made from fresh fruits and vegetables, and are a popular healthy alternative to other beverages. Refuel has some great fresh juice options which is guaranteed to refuel your energy tank for a long shopping day.
Kombucha – Kombucha is a fermented tea drink that is known for its probiotic benefits and is available in a range of flavors. You can get yourself a delicious bottle of Kombucha from Modern Bazaar.
Nitro coffee – Nitro coffee is a cold coffee drink that is infused with nitrogen gas, resulting in a creamy, smooth, and frothy texture. Starbucks has some great Nitro Cold Brew options for fellow caffeine lovers.
Smoothies – Smoothies are a delicious and convenient way to get a boost of vitamins and nutrients and are available in a wide range of flavors. Refuel offers some great healthy and nutritious smoothies. Do check them out when you're shopping at Select Citywalk next.
Herbal tea – Herbal teas are made from dried herbs and are popular for their various health benefits, such as improved digestion and stress relief.
Vitamin-infused water – Vitamin-infused water is a refreshing way to stay hydrated and get a boost of essential vitamins and minerals.
Mocktails or Cocktails (if you want to go all out). Shopping is meant to be fun, anyway. Adding your own zesty element to it just adds layers of memories and good times, and ultimately, that is what life is all about.
People enjoy shopping for several reasons:
Exploration – Shopping allows people to explore new products, styles, and trends, giving them the opportunity to find items that fit their personal preferences and needs.
Self-expression – Shopping is a way for people to express their individuality and personal style. They can purchase items that reflect their personality, mood, or interests.
Empowerment – Shopping can be empowering as it gives people the opportunity to make choices and decisions about what they wear, use, and surround themselves with. This can increase a sense of confidence and personal identity.
Socializing – Shopping can also be a social activity that people can do with friends or family. This can provide a sense of community and connection, as well as the opportunity to bond over shared interests and experiences.
Relaxation – Shopping can also serve as a form of relaxation and stress relief for some people, as they can take a break from their daily routines and enjoy the process of browsing and exploring.